KIG - Setting New Standards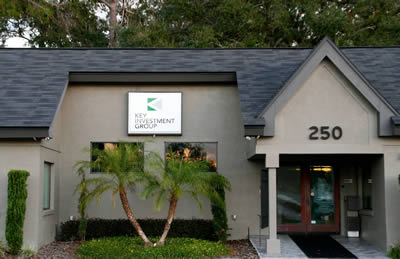 KIG focuses on our client's best interests rather than on sales goals or quotas. We are not expected to sell a particular product. This allows us to offer unbiased advice using meaningful research, timely information, and unparalleled customer service. KIG offers a full-range of services, including:
Mutual Funds and ETF's
CD's, Municipals, and Governments
State of the art online access to account(s) using myStreetScape ℠
Thinking Globally
Today's investor is faced with a wide array of financial concerns — from preparing for retirement, planning your estate, providing for college education, or supporting an aging parent. With the ever-growing number of investment products and services, the need for competent and objective financial guidance has never been greater. As the world is globalizing at an accelerated rate, KIG also understands the importance of international financial opportunities.
KIG continues to be driven by its commitment to provide each customer with tools necessary to maintain a competitive edge in today's markets. We strive to provide innovative products and quality services. As an independent group, KIG is able to focus on our client's best interests on an individual basis.
Asset Protection
All securities are offered through LaSalle St. Securities, LLC. LaSalle St. Securities, LLC carries accounts with National Financial Services LLC ("NFS"). Securities in accounts carried by NFS are protected by the Securities Investor Protection Corporation ("SIPC") up to $500,000 (including cash claims limited to $100,000). NFS has arranged for additional insurance protection for cash and securities to supplement its SIPC coverage. This additional protection covers total account net equity in excess of the $500,000/$100,000 coverage provided by SIPC. Neither coverage protects against a decline in the market value of securities. For details, please see www.sipc.org.