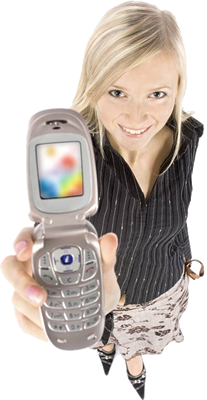 The investment universe offers a wide variety of opportunities. Each investor has different expectations and desires. Our financial consultants can help them decide what is in their best interests and develop a plan to achieve them.
KIG determines the best investment options by customizing portfolios for our clients. Our approach to investing is fundamental, long-term and global in scope. Over the years we have developed a series of securities that we use to construct our client portfolios. We constantly monitor and evaluate each of our recommended financial tools and keep our clients well informed of any changes to our portfolios.
Key Investment Group
250 N Wymore
Winter Park, FL 32789
Phone: 407-539-1004
Fax: 407-539-1290
Please contact us if you would like us to create a portfolio, tailor-made to fit your specific situation
Enter the information below, click Submit and one of our professionals will contact you.