The KIG Team
Our KIG team is a group of successful professionals with a passion for independence, client service, professional excellence and financial success.
We are dedicated to helping our clients achieve their financial goals by taking a global approach to investing and focusing on each individual's overall objective.
To learn more about each of the team members, just click the names below.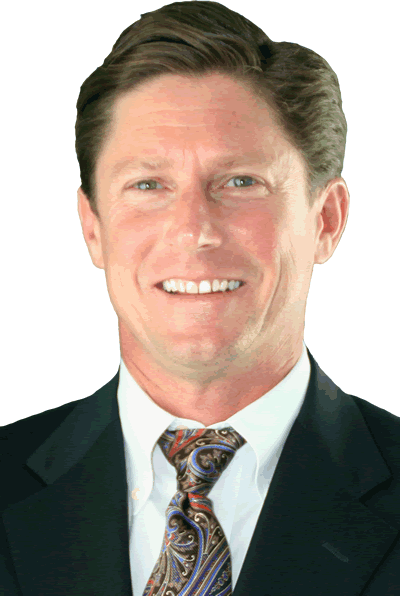 Samuel Jacobs
President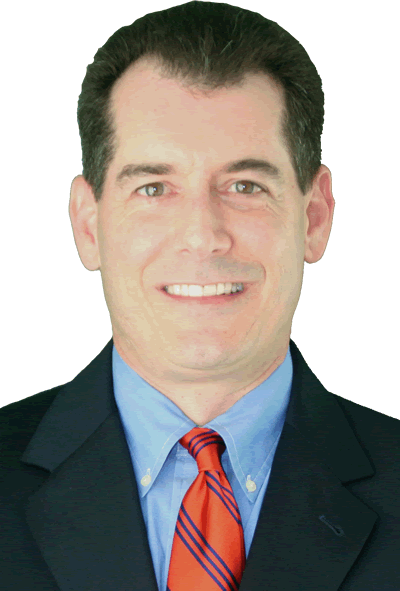 Howard Goldstein
Financial Consultant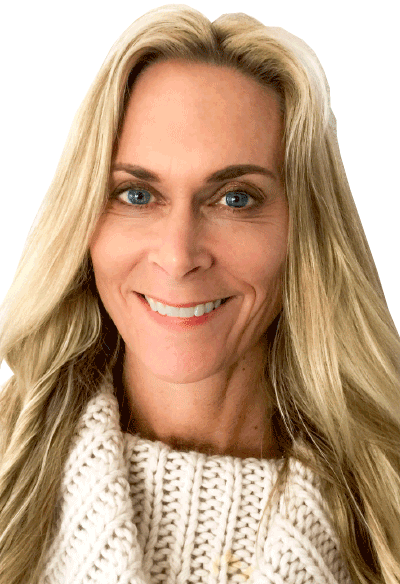 Elisa Jacobs
Operations Manager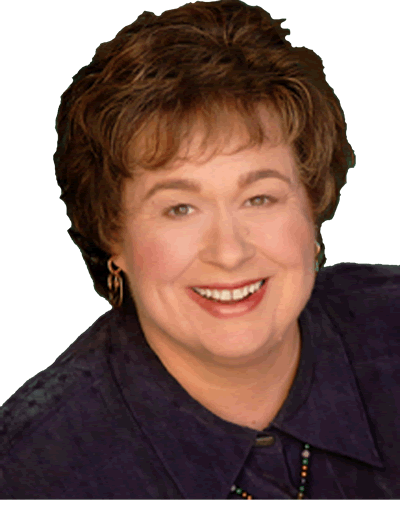 Megan Gelhar
Financial Consultant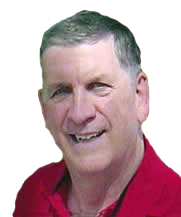 Dave Sjuggerud
1942 - 2008
---
BrokerCheck is a free tool to research the background and experience of financial brokers, advisers and firms.