Megan Gelhar
financial consultant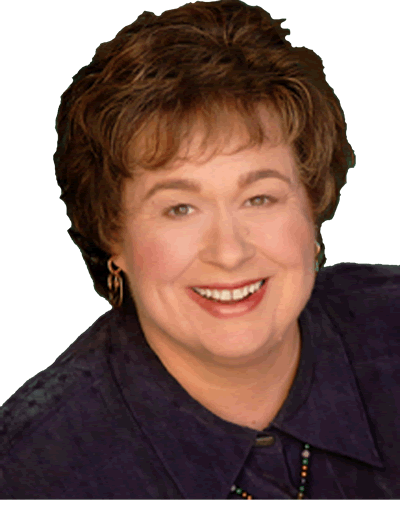 Megan was born in the Twin Cities area of Minnesota. She graduated in 1979 from Marquette University in Milwaukee with a Bachelor of Science degree in civil engineering. Her career path then took her into the corporate arena where she spent the next 25 years managing manufacturing operations for Fortune 100 companies as well as leading organizational change efforts.
A new chapter in Megan's life began revealing her own questions about money and investing, which led her to a mentor, Dr. Van Tharp, an internationally known coach who works with traders and investors all over the world. She was so captivated with Dr. Tharp's teachings and approach that she studied with him for four years and made a career change to become a financial educator. Megan went on to become the founder of Transformational Investing, a company dedicated to inspiring and restoring confidence, competence and peace of mind in women with matters involving money – especially investing. She has spent the last 10 years working with women from all walks of life, using investing as a transformational tool to reshape and balance their relationship with money. As her vision grew, Megan became a teacher with a passion for helping women learn the fundamentals of investing.
Yet another chapter is now beginning: One year ago this past July, Howard and Sam asked Megan to join them here at Key Investment Group. She became licensed as a registered rep several months later and is raring to go! She is so delighted and honored to be a part of this innovative and multi-faceted team. In this new partnership with Howard and Sam, Megan gets to bring her passion for education and her expertise in investing together at last, making her a very unique addition to our family. We have expanded Key Investment Group to include both coasts now as a result of Megan's presence out in San Francisco.
When Megan isn't off proving to women everywhere that they can master their own universe with this investing thing, she enjoys going to the opera, the theatre and attending Impressionist art exhibitions whenever possible.
---
BrokerCheck is a free tool to research the background and experience of financial brokers, advisers and firms.