Samuel Jacobs
president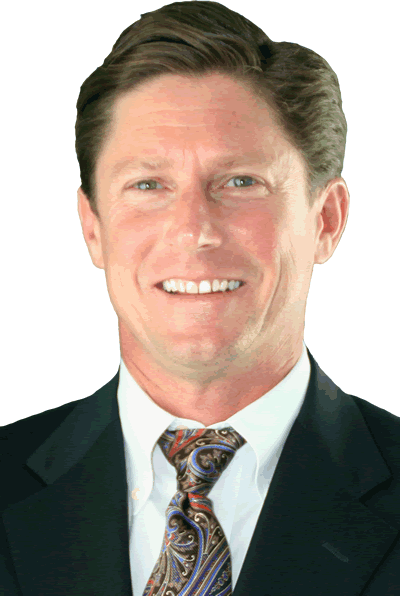 Sam was born in 1968 in the Chicago area. He attended high school in Greenwich Connecticut and earned his bachelors degree from Denison University in Granville Ohio in 1990.
After extensive travel in Australia, Europe, and the United States, he began his career as a registered representative in New York. Sam started with a firm focusing on new issues and helped to raise capital for small IPO's. Then he worked with a broker/dealer specializing in international stock and bond investment for retail and institutional clients. Sam developed a very successful business with this firm and became vice-president, serving for nine years as a top broker.
In 2001, Mr. Jacobs seized the opportunity to become an independent broker.
In 2004 Sam and Howard formed Key Investment Group. The goal and success of Key Investment Group is achieved by providing clients with portfolios of overseas assets. International portfolio management has been the focus of Key Investment Group from day one.
Sam enjoys life with his wife of twenty years Elisa, and their two children Olivia and Henry. Skiing, gardening, surfing, guitar, and canoeing are some of his favorite activities.
---
BrokerCheck is a free tool to research the background and experience of financial brokers, advisers and firms.