Howard Goldstein
financial consultant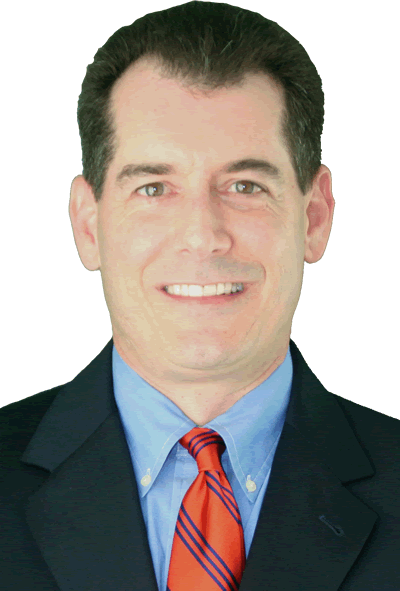 Howard was born in the Bronx, New York, grew up in South Florida, and graduated from the University of Florida in 1991. Howard received his B.A. in Criminal Justice, along with an emphasis on Economics.
Upon graduating, he entered the financial services industry with a company specializing in international assets. There, he developed his international expertise in money management, and over time was responsible for the training of new brokers in the Fixed Income Department.
In 2001, after nearly 10 years with his prior company, he, along with his partner, Sam Jacobs, became an independent. As a founding member of Key Investment Group, Howard has been able to continue to develop his global expertise, along with providing his clients a full range of investment products. As an independent broker, Howard will always be able to provide solid, unbiased advice.
---
BrokerCheck is a free tool to research the background and experience of financial brokers, advisers and firms.